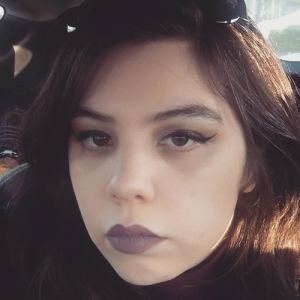 I'm Asia. I'm a self-taught illustrator specializing in using digital and traditional media to challenge aesthetic conventions and harness the ethereal qualities of the monstrous, macabre, mythological and extinct and create something new, unsettling and beautiful from them.
I'm originally from California, but currently reside in New England.

My work has appeared in...
Pandaemonium: Devils, Demons & Monsters
Slithers and Scales of Inspiration
The Black Lodge Zine